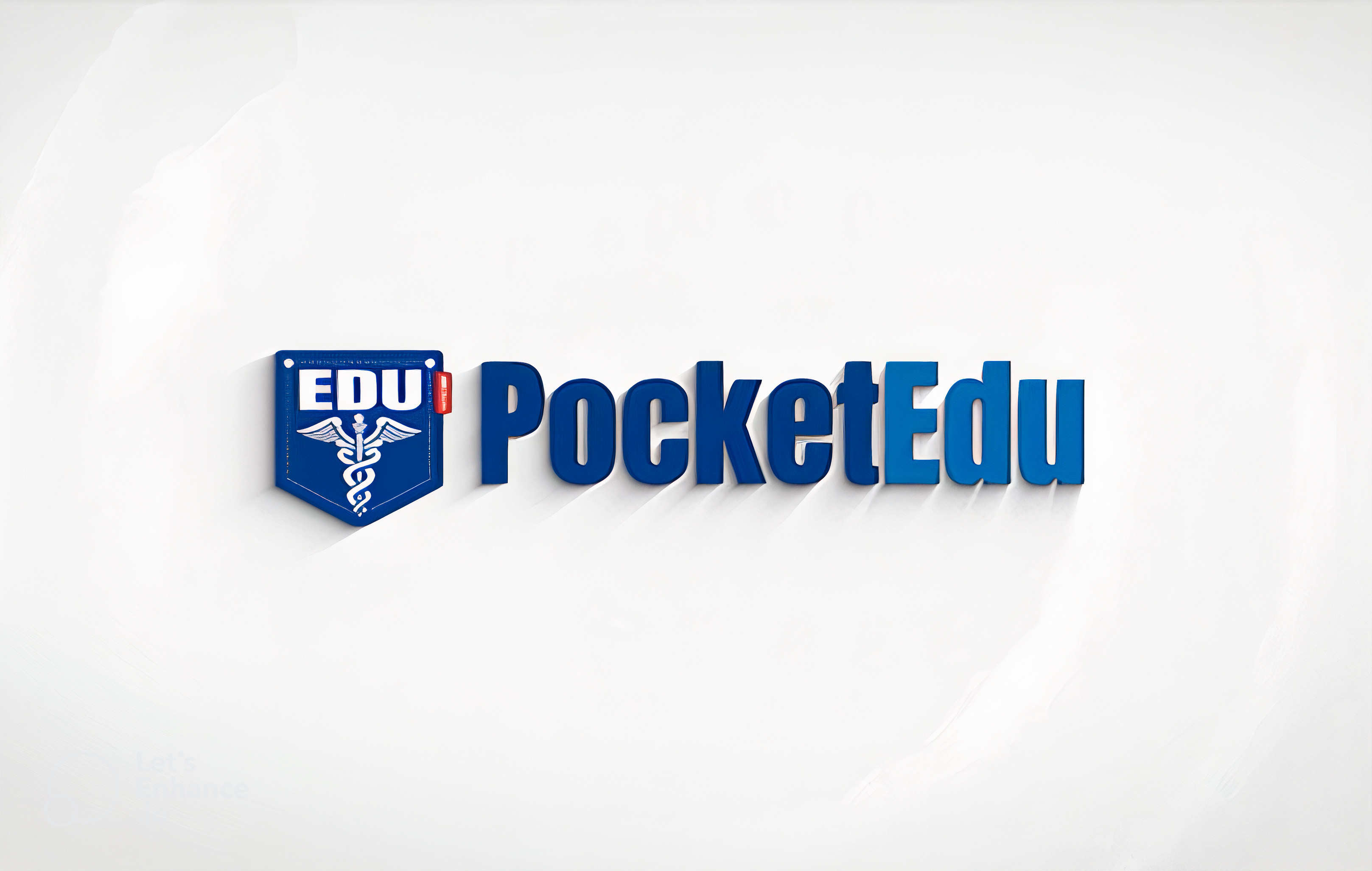 Built to Revolutionize eBooks
Introducing PocketEDU - an eLearning platform built to revolutionize eBooks! By subscribing to PocketEDU, users gain access to gold-standard, must-read medical textbooks used worldwide, updated with every new edition, and with tons of extra functionalities to assist their learning.
Enter a totally customizable approach to learning, with:
Read or Listen. We all live different lives at a different pace - which is why it was important for us to accommodate all the study styles of our subscribers. Whatever content you need can be read - but also listened to, for our users who are auditory learners or just frequently on the go.
Notes tool. We developed the notes tool on PocketEDU to facilitate the way you study. Completely customizable. Tons of different features. Create a comprehensive study script tailored to your specific needs. There are so many things that you can use this feature for, for example:

Grab additional content from all over the web and add it to your script;
Paste video links in, then rewatch them within the text;
Attach external files for easy reference;
Copy-and-paste text or drag-and-drop images from PocketEDU to make sure you don't miss what's most important;
When you're satisfied, export your notes as PDF files to print or share with your colleagues.

Integrated search tool. Conduct Google, YouTube, and PubMed searches directly from the platform without having to open new windows and tabs. Combine this with the Notes tool and add information into your study scripts.
Spotlight definitions. Any term underlined in blue in any book on the platform opens pop-ups with the definitions of terms once clicked on.
Highlight tool. Highlight text in any of the books in different colors to make it as organized as possible. Categorize important information as you go.
With PocketEDU, keeping bulky, outdated books sitting around becomes a thing of the past. Each new edition of the books available on PocketEDU is added as it comes out. Access standardized medical content from anywhere in the world, and personalize that content to best suit your study needs.